Water Hygiene Services
Water hygiene companies assess water quality, provide water hygiene risk assessments to ensure L8 legionella compliance.
Maintaining good hygiene is important to preserve the health of domestic & commercial water systems. These include hot and cold water tanks to ensure drinking/shower water is safe.
Operating for over 20 years, Taurus Water Hygiene services are experts in managing full water hygiene treatment programmes and ongoing maintenance services. Based in the West Midlands, we pride ourselves on delivering an affordable and efficient service for all our clients.
We regularly work alongside building & facilities, landlords, property agents, and facilities managers to create a bespoke schedule for your water hygiene services, testing and monitoring.
Our knowledge and experience within the industry mean you receive a trusted and reliable service, meeting the required legal obligations in a hassle-free process.
Water hygiene services include
Water hygiene risk assessment – assessing the cleanliness of water, the current environment and control measures in place
Water sampling – for the presence of Legionella and other harmful bacteria
Water treatment programmes if required
Monitoring – ensuring optimum levels of water quality is maintained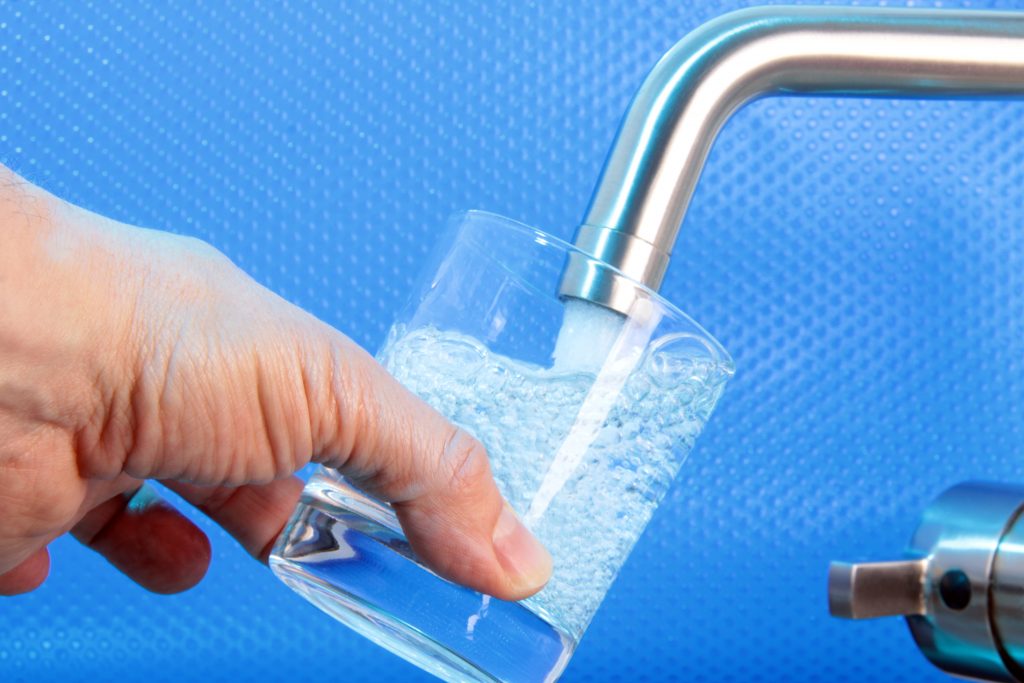 ---
The Risk of Legionella
Legionella in water systems can be a real risk, so it's important to stay on top of a testing and treatment programme if you are responsible for a building. As a water hygiene company, we offer a tailored and professional approach to keep your water clean and free from bacteria. This ensures health risks are minimised.
When ingested you're your body – you are at high risk of developing a lung infection called Legionella Disease. It is an extreme form of Pneumonia, which if not spotted fast enough or treated quickly can be fatal in some cases. The symptoms show up 2 – 14 days after being serious.
The Symptoms of Legionella Disease:
Shortness of breath – You'll begin to feel tightening in your chest almost feeling like you're suffocating.
Cough – Repetitive cough feeling like you can't breathe.
Fever – Burning up/ high temperatures usually over 38C,
Headaches – Pain around your temple area or face.
Muscle aces – Sharp pains just targeting muscles, you'll experience discomfort.
How do you get exposed to Legionella?
The most common cause of catching Legionella is inhaling bacteria from soil or water. Older adults who have weaker immune systems from smoking or face chronic problems such as Diabetes, Chronic Kidney problems, or Cancer are at higher risk. Read more about Legionella here.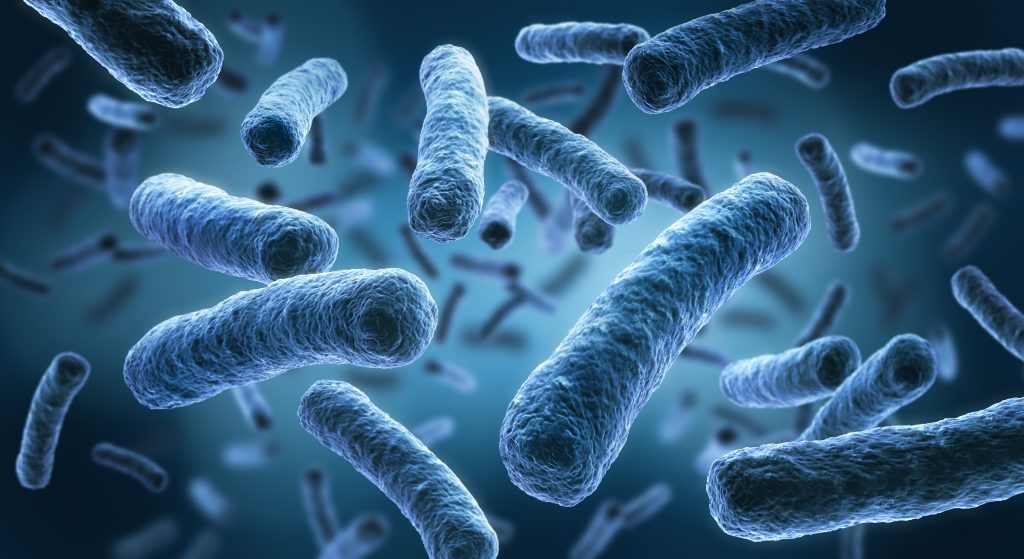 ---
Book Your Water Hygiene Services Visit
Contact Taurus Water Hygiene today to book a consultation at a convenient time and place to suit you. We offer a free site survey with one of our qualified risk assessors. Please call us on 01902 677 887, email info@tauruswater.co.uk  or fill in our online contact form.